After our cruise, we decided to stay an extra day in Galveston to relax and enjoy the beach. And why not find a cache, too?
We headed towards San Luis Pass and drove around to explore the area. Found some flamingos, found a cache, and generally explored the sand dunes. Evan decided to take a path into the softer dunes; this did not end well. A few minutes later, we were stuck in the sand and had to wait for a tow truck. Jennifer and I took this as a chance to walk the beach...for two hours...and get sunburned.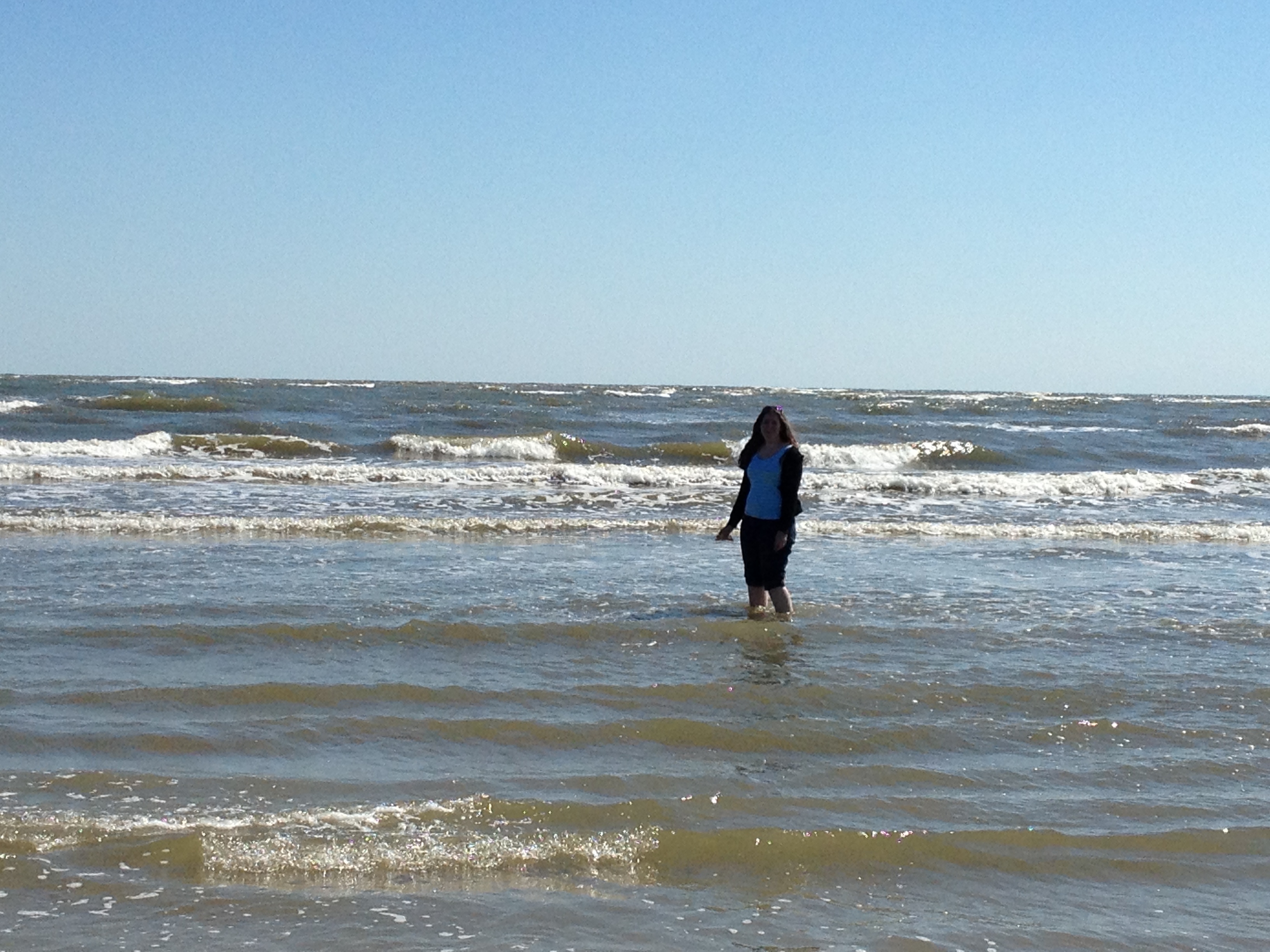 After getting unstuck, we headed back to the dock and watched the next cruise leave. We got Donnie and Angela (who had just arrived back in Dallas) to login the the Galveston Harbor Cam and take a screenshot for us for the cache there. Was an interesting experience.
Caches this weekend:
As the Pass Cache
Harbor Cam Cache